Harvest Festival 2023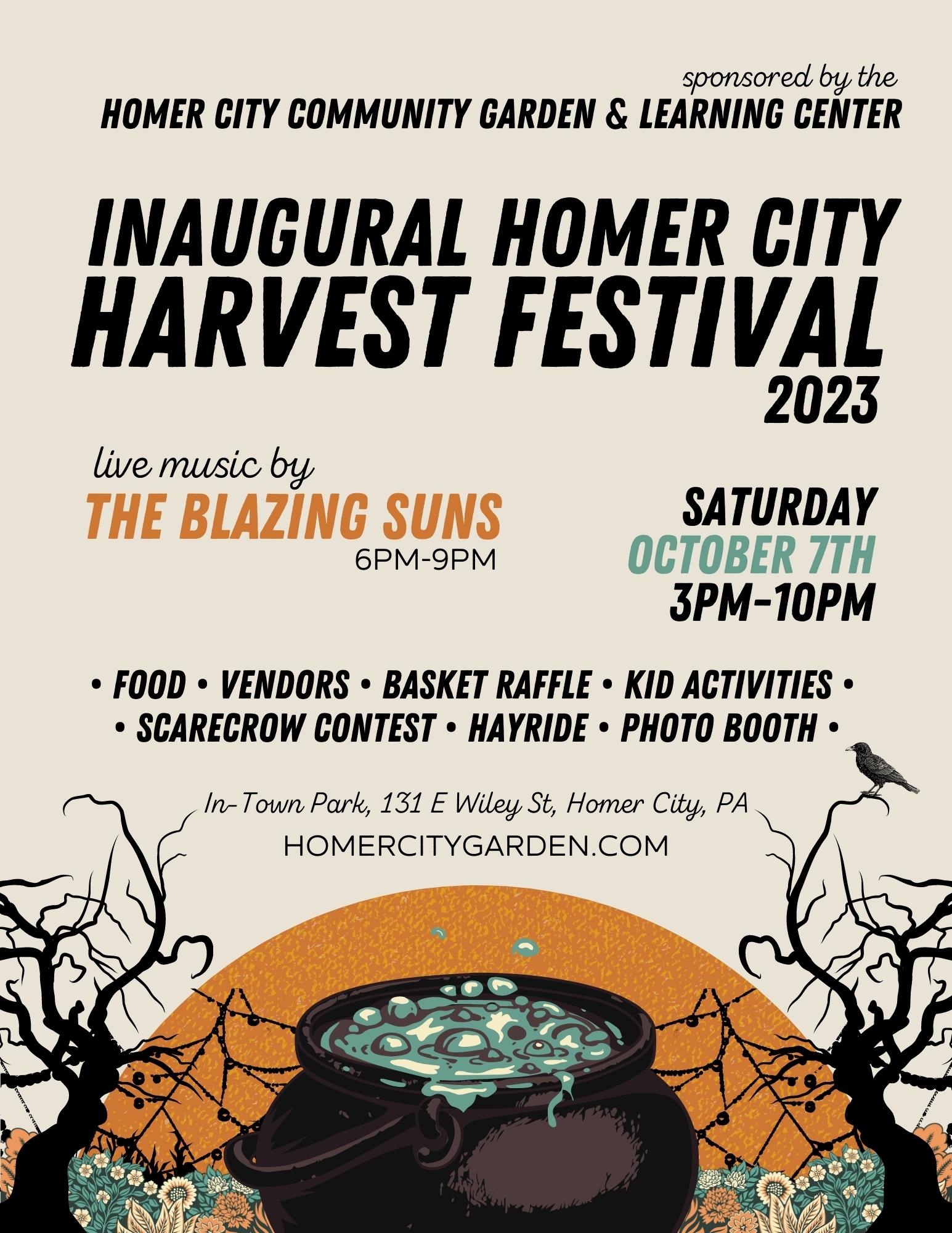 The Homer City Community Garden and Learning Center invites you to our inaugural Harvest Festival at Intown Park on October 7th, 2023! The event will celebrate the Autumn season with a variety of Halloween-themed activities from 3:00 p.m. to 10:00 p.m., including a vendor show featuring local artisans, a basket raffle, and live local music by The Blazing Suns from 6:00 p.m. to 9:00 p.m. Working alongside local churches and Scout Troops; we'll be organizing a variety of children's games and crafts to engage and entertain the young attendees. The festival will host a scarecrow contest, open to individuals and businesses, to enhance community spirit and foster friendly competition. We will share updates and information through social media, our newsletter and website. Join us in promoting community involvement through positive interactions, education, and fun, all while supporting our thriving community garden!
---
BAND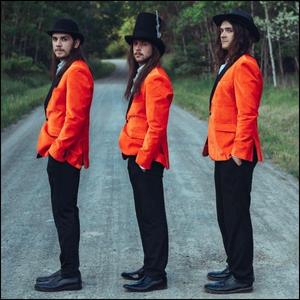 The Blazing Suns
---
VENDORS
McKinley Farm
LWMystical Creations
Imperfectly Twisted Creations
Honey Badger's Baked Goods
Cahsia
Matt Brubaker
Juke Joint
Mystique Mushroom
Give A Smile Creations
Made by Manie
Oak Haven Mushrooms
Micki and Bambi's Custom Creations
OBZ WOODESIGN
Cool Collective Co
Thousand Smiles Bubble Tea
I'm Hooked Crochet
Hillbilly Heaven Creations
Little Garden Kitchen
Poppins Travel Company
Namaste Sober Bar
Homer City Scout Pack 24
Lady Wildcat Athletic Association
---
SPECIAL THANKS
Homer-Center Parks and Recreation
Homer City Volunteer Fire Department 180
Homer-Center School District
Akins Family Farm
Mary Alice and Shawn FitzGerald
LuAnn and Phil Ireland
Homer City Waste Management
Homer City Alliance Church
Indiana County Head Start
Homer-Center Art Club
Girl Scout Troop 30527
Mother Earth Farm PA
Girl Scout Troop 46148
Home Chapel
Tom Hoover
Simply The Best Kettle Corn
---
SPONSORS
PLATINUM

GOLD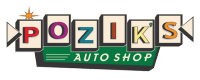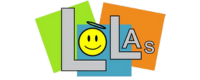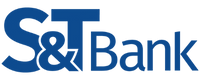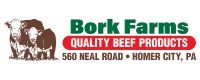 SILVER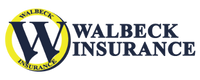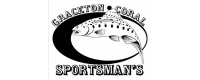 BRONZE

Main Street Hair Design
First Commonwealth Bank
Marion's Hair & Tan
Rita & Rick Jones





---
DOWNLOAD
Become a part of the Homer City Harvest Festival's success! We invite businesses & individuals to make their mark on our community by partnering with us. Whether you're interested in promoting your brand or showcasing your products, we have the perfect opportunity for you! Spaces are limited, but we've made sure they're affordable. Reserve your space today – we'd love to be part of this event!


DEADLINE FOR SPONSORS & VENDORS APPLICATIONS + PAYMENTS:

SEPTEMBER 15TH


Vendor Application
Sponsorship Application
Scarecrow Contest Rules
---
In-Town Park, 131 E Wiley St, Homer City, PA 15748
724-599-9520
homercitygarden@gmail.com